Phuentsholing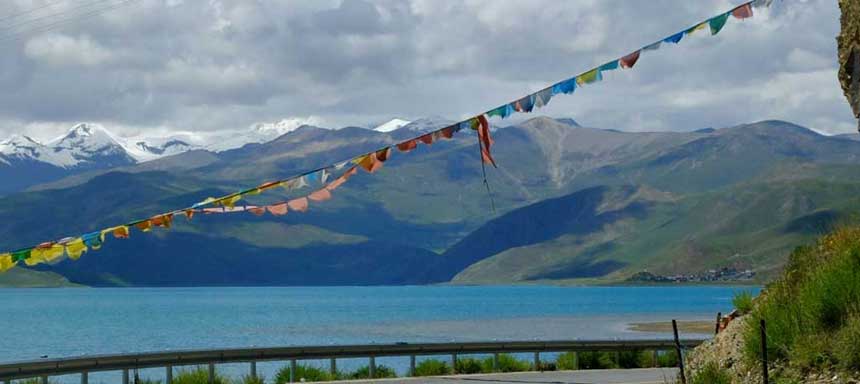 Located at a distance of 155km from Siliguri is Phuentsholing, the southern border town of Bhutan. Showcasing the glimpse of Bhutanese tradition there are many places to visit in Phuentsholing. The most iconic landmark of Phuentsholing is the vibrantly crafted Bhutan Gate.
Phuentsholing's Ammo Chhu is one of the places where visitors can observe the exquisite reptile species of crocodile in their semi-natural habitat. Karbandi Monastery and Zangto Pelri Lhakhang are two essential religious centers of Phuentsholing. Karbandi Monastery with its panoramic view of Phuentsholing has become a prime attraction in sense of both scenic and sacred aspects.
Best time to visit Phuentsholing: November to March
Things to do: Shopping, trying authentic Bhutanese cuisine.
Other places to visit in and around Siliguri