Teesta Bazaar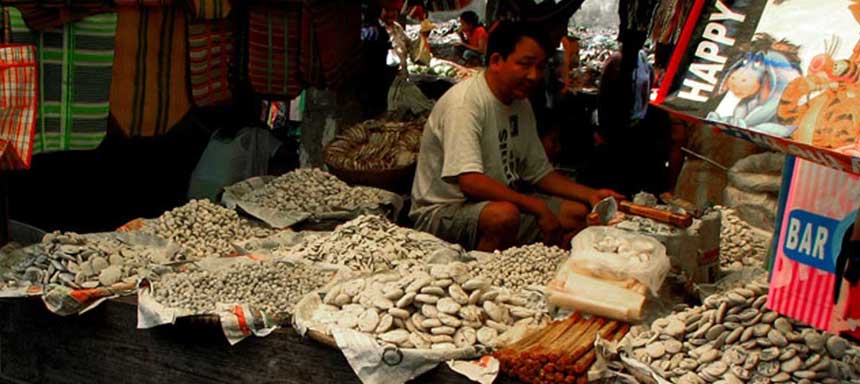 Flanked along the bank of Roaring River Teesta is a quaint settlement called Teesta Bazaar or commonly known as 10th mile. It is located at a distance of 53km from Siliguri. Teesta Bazaar is famous amongst the travelers for offering a vast collection of handcrafted goods. Teesta Bazaar has become a hub for the shoppers and adventurers traveling towards Siliguri from Sikkim and Kalimpong or vice versa. Tourists can ride upon the white tides of river Teesta while visiting Teesta Bazaar. White river rafting is one of the famous adventure activities of Teesta Bazaar. Riverside camping is one of the best ways to enjoy the serenity and natural beauty of Teesta Bazaar.
Best time to visit Teesta Bazaar: Shopper can visit Teesta Bazaar throughout the year. But winter season December to March is considered the best time to visit Teesta Bazaar to experience the thrill of White river rafting in river Teesta.
Things to do in Teesta Bazaar: Shopping, riverside camping, white river rafting, kayaking, angling.
Other places to visit in and around Siliguri