Sukna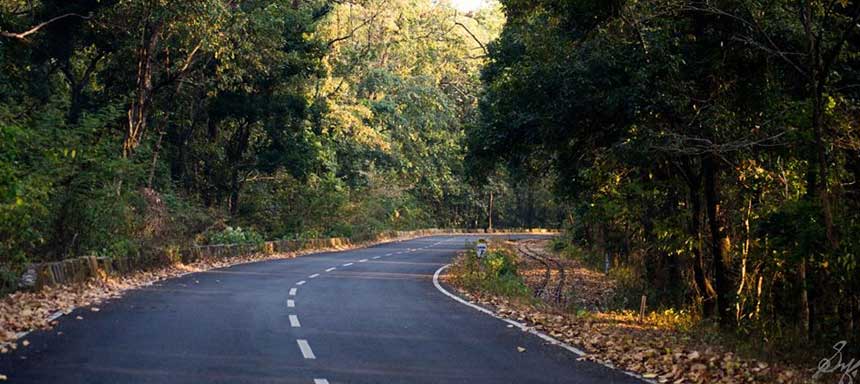 Sukna a quaint settlement located on the Darjeeling Siliguri route with its vibrant ecology, rich history and diverse culture has caught the attention of tourist traveling to Siliguri. Situated on the periphery of Mahananda Wildlife Sanctuary, Sukna is located at a distance of 12km from Siliguri and can be easily reached in an auto-rickshaw.
The serene town of Sukna has caught the limelight after DHR extended its railway route and built a railway station and museum in Sukna. Surrounded with dense forested area, Sukna act as a base for the tourists who want to relish the blissful jungle safari in Mahananda Wildlife Sanctuary. The peaceful ambiance and untarnished natural beauty of Sukna has made it a perfect getaway destination from the hassle of daily city life. For the tourists who want to spend some quality time amidst the nature they can opt for staying in Sukna forest bungalow.
Let yourself be engulfed by the freshness of emerald green forest while relishing in the coolness of meandering river in Sukna. If you are planning for day out nearby Siliguri than Sukna is one the must visit destination. From a long drive on a road passing through thick wooded forest to an ideal picnic spot Sukna is the perfect place to experience it all.
Other places to visit in and around Siliguri